Colonel John Butler and the History of Niagara-on-the-Lake
After the destruction of the area during the War of 1812, Niagara-on-the-Lake was rebuilt and became an active commercial centre with a busy shipping and ship-building industry, as well as many shops and warehouses. The beautiful historic homes lining the tree-shaded streets attest to the prosperity of its citizens.
Today, over two hundred years after its founding, Niagara-on-the-Lake hums with a different kind of traffic. Its many attractions include historic sites like Fort George and the Historical Society Museum, the Shaw Festival with its three theatres, the marina, our heritage business district for shopping as well as world-class golf courses, parks, beautiful farmland, agricultural markets and our world famous Niagara wineries.
The Best Western Colonel Butler Inn was named for John Butler, a seasoned veteran of the Seven Years War, leader of the famous Butler's Rangers, and resident of early Niagara-on-the-Lake.
Today, The Best Western Colonel Butler Inn prides itself on providing first-class service at quality rates. Guests will enjoy an atmosphere of friendly service and a thorough suite of amenities in the heart of Niagara-on-the-Lake.
Our Commitment to
Eco-friendly Accommodations
As part of our company's vision, the Colonel Butler Inn is committed to being a green hotel. A green, or eco-friendly, hotel is one that considers environmental aspects in all areas of operations including building management, guest services, and dining.
We have taken a number of environmentally conscious steps to become more sustainable and lessen our carbon footprint. We will be implementing even more initiatives in our ongoing efforts in being an eco-friendly hotel. Currently, we have a 3-key environmental rating by Green Key.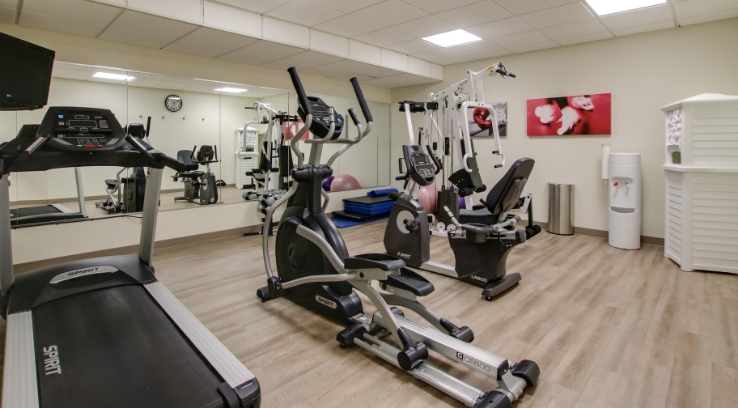 Fitness Center
Get your sweat on at our well-equipped fitness centre. Access the treadmill, stationary bike, stair stepper and universal gym, all included in your stay.
Pet Friendly
Make this trip one to remember by bringing along the whole family, furry members included. Colonel Butler Inn is Pet Friendly and we're excited to welcome your pet to their home away from home. We offer dog-friendly rooms subject to availability—just let us know when you book.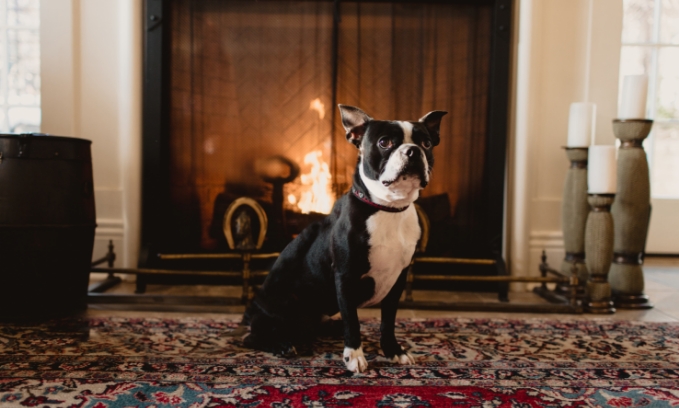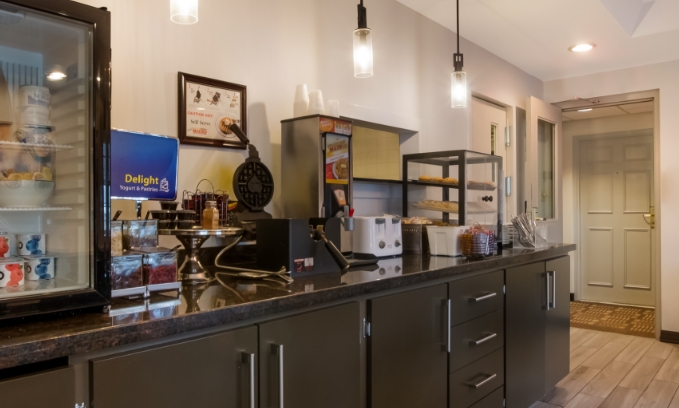 Complimentary Breakfast
Start your day off right with a delicious enhanced continental buffet breakfast, one of the few options for complimentary continental breakfast in the heart of Niagara-on-the-Lake!
Served 7:00 AM-10:00 AM daily in the Breakfast Room.
Bike Friendly
Colonel Butler Inn is a designated Ontario By Bike bicycle-friendly location. The hotel features a secure and covered storage area for your bike(s), cycling maps of nearby trails, complimentary use of our repair stand, tire pump, tools, and repair kit, and a filtered water dispenser to fill up your water bottles. We're also steps away from a bicycle rental shop that houses bike repair and maintenance services.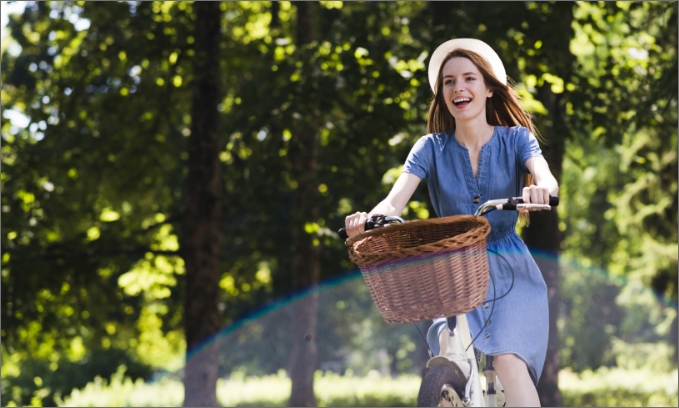 BW Rewards
Best Western rewards its frequent visitors. As a Best Western Rewards member, your stay at the Colonel Butler Inn will earn you points toward your next stay!
✔ Worldwide Free Night Redemption
✔ Points Never Expire
✔ Status Match… No Catch®
✔ BWR® Exclusive Member Rates
✔ Rich Rewards & Incentives
Learn more about Best Western Rewards and start collecting points every time you stay at a Best Western property.

Best Western® Hotels & Resorts' Chairman's Award 2022
The Colonel Butler Inn in Niagara-on-the-Lake has received Best Western® Hotels & Resorts' Chairman's Award, a prestigious honour recognizing hotels with exceptional quality assurance standards. The Chairman's Award recognizes the Best Western-branded hotels that score in the top 5 percent of more than 2,200 North American properties in cleanliness and maintenance inspection scores. Hotels must also meet Best Western's requirements for design and high customer service scores to qualify.
Our Brand Portfolio
Discover the many brands all designed to meet the unique travel needs for guests around the world.
—- Aspirational —-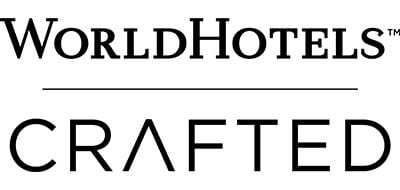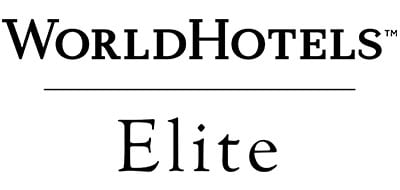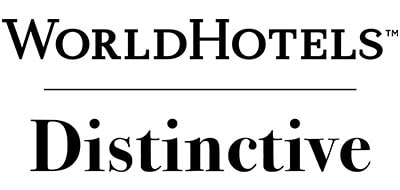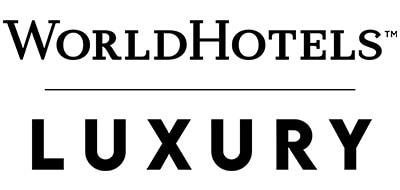 —- Collection —-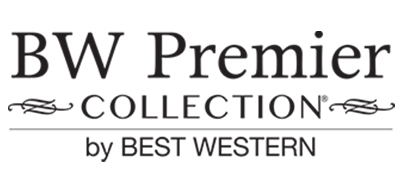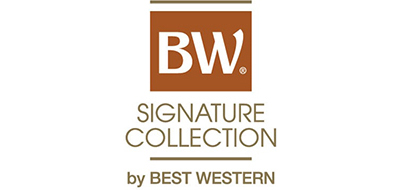 —- Boutique —-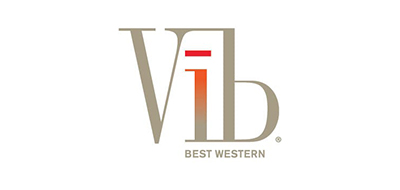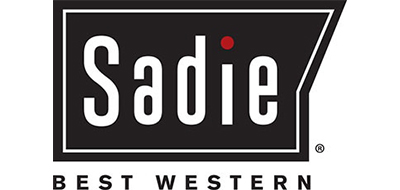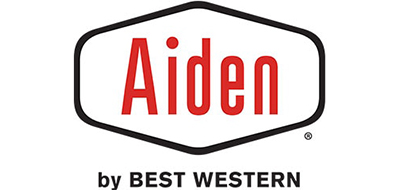 —- TIMELESS —-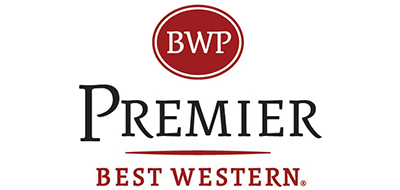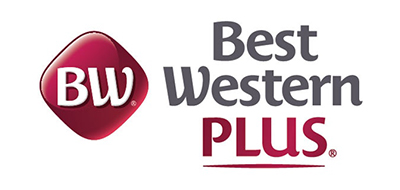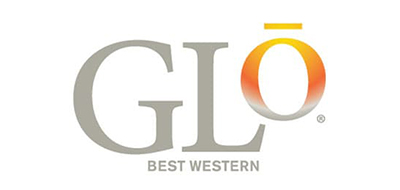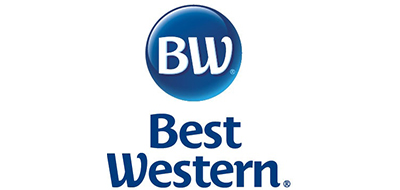 —- VALUE —-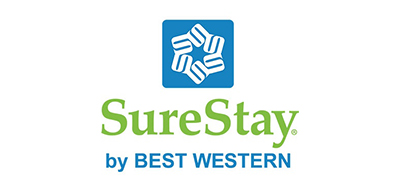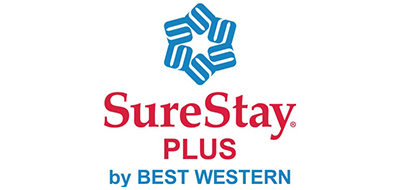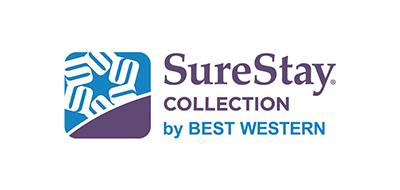 —- EXTENDED STAY —-